The Rise of Keds Tennis Sneakers for Women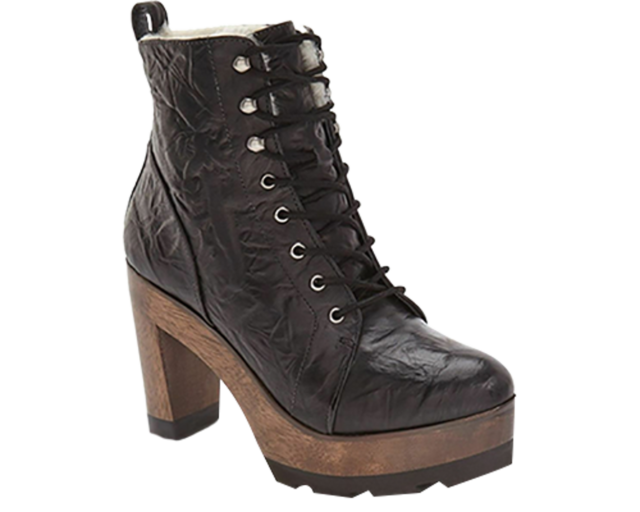 For over 100 years, Keds has offered a variety of simple, women's low-top shoes to keep women moving comfortably and tastefully.
How have Keds evolved over the last 100 years?

Keds have certainly offered variety over the years. In the early days, the focus was on women's flat sneakers. But they have also become known for women's slip-on shoes, with the same simple elegance.

While the women's low-top shoes have been their strong foundation, they have ventured into other shoe styles. These have included:

Sandals
High-top sneakers
Hikers
Thinsulate Boots

The company has progressed beyond the simple canvas construction of the Champion. The company has kept it simple and low-tech, using canvas and leather for their uppers, and the classic rubber soles. The Pro Keds line also used a cushioned midsole to help reduce the impact during performance sports.

Overall, there has been little change in the classic design, despite the entire shoe industry moving to meshes and synthetic materials. This adherence to classic materials is what keeps Keds around when other shoes quickly wear out.

Stride Rite purchased Keds from Uniroyal in 1979, bringing more selection for colorways. These included not only more solid color options but also patterns. These expanded options continue today with modern designs, bringing both simplicity and elegance to the later models.
How are Keds comfort and size?
Keds shoes run true to size and are comfortable for the duration of their life. However, as is true with both canvas and leather, they tend to be stiff brand new until you've worn them in.
Keds are generally comfortable without putting undue pressure on your toes. They are narrow enough and do have a removable insole, making it easy to replace with something with more support if needed.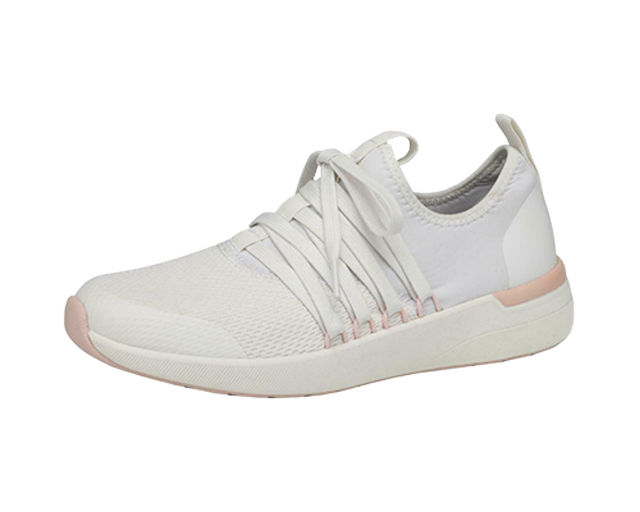 How did Keds become iconic low-top sneakers?

The U.S. Rubber Company broke into the shoe industry in 1916 when it launched Keds with The Champion.

The original Keds were simple designs with a canvas upper and rubber sole. These were dubbed "sneakers" because they didn't make much noise when children wore, allowing them to sneak around. The goal was to design a simple yet strong shoe , and Keds continues to meet that requirement.
Content provided for informational purposes only. eBay is not affiliated with or endorsed by Keds, US Rubber Company, Uniroyal, or Stride Rite.